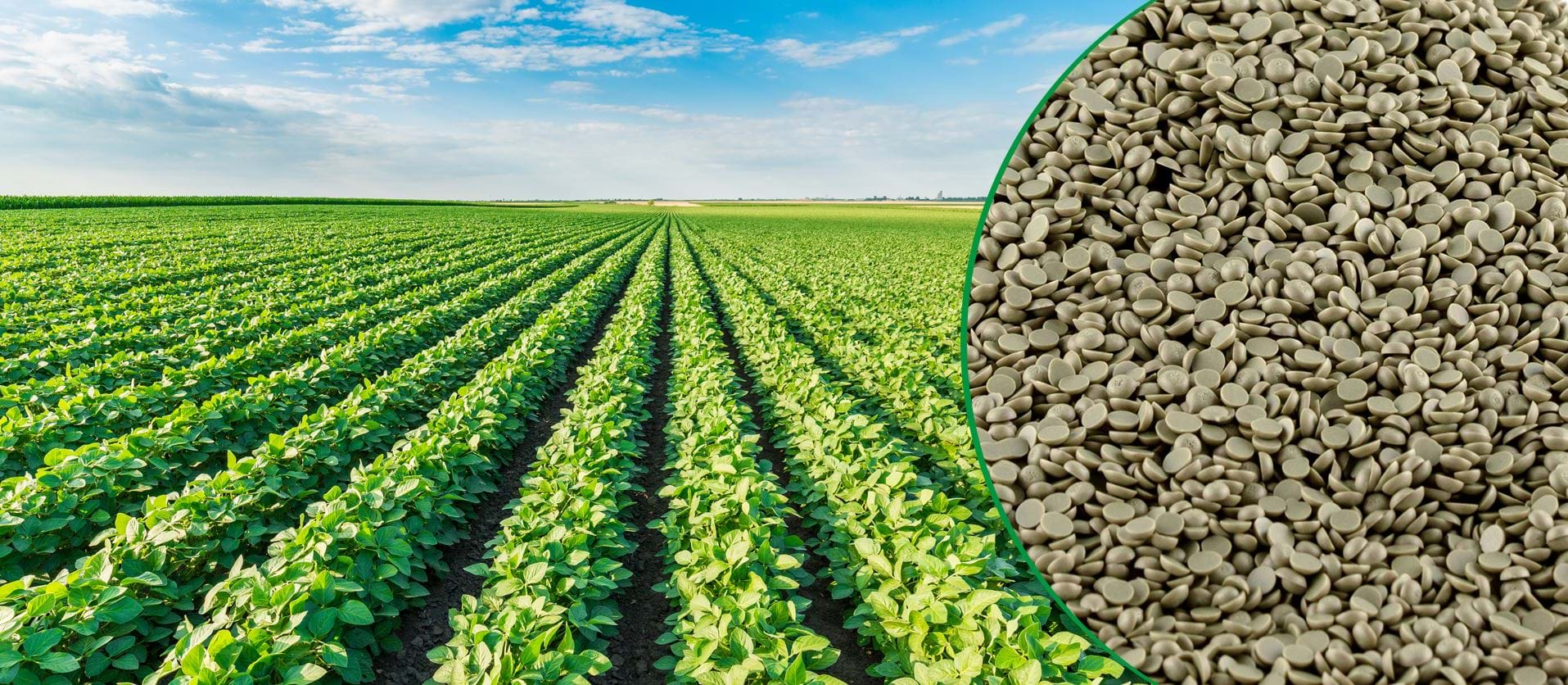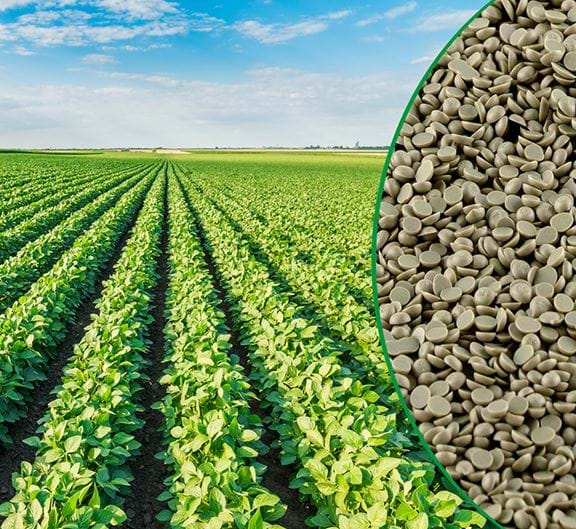 Who We Are?

BRIMFERT Main business is Sulphur and Sulphur related products. A Company dedicated it self to Customer Satisfaction.

more..

What We Do?

Brimfert Produce high quality Sulphur based products. We develop new products to perform best quality and solutions for Customer needs.

more..

Products

Brimfert core business is sulphur and related products. Brimfert dedicated to produce high quality powder sulphur for customers.

more..